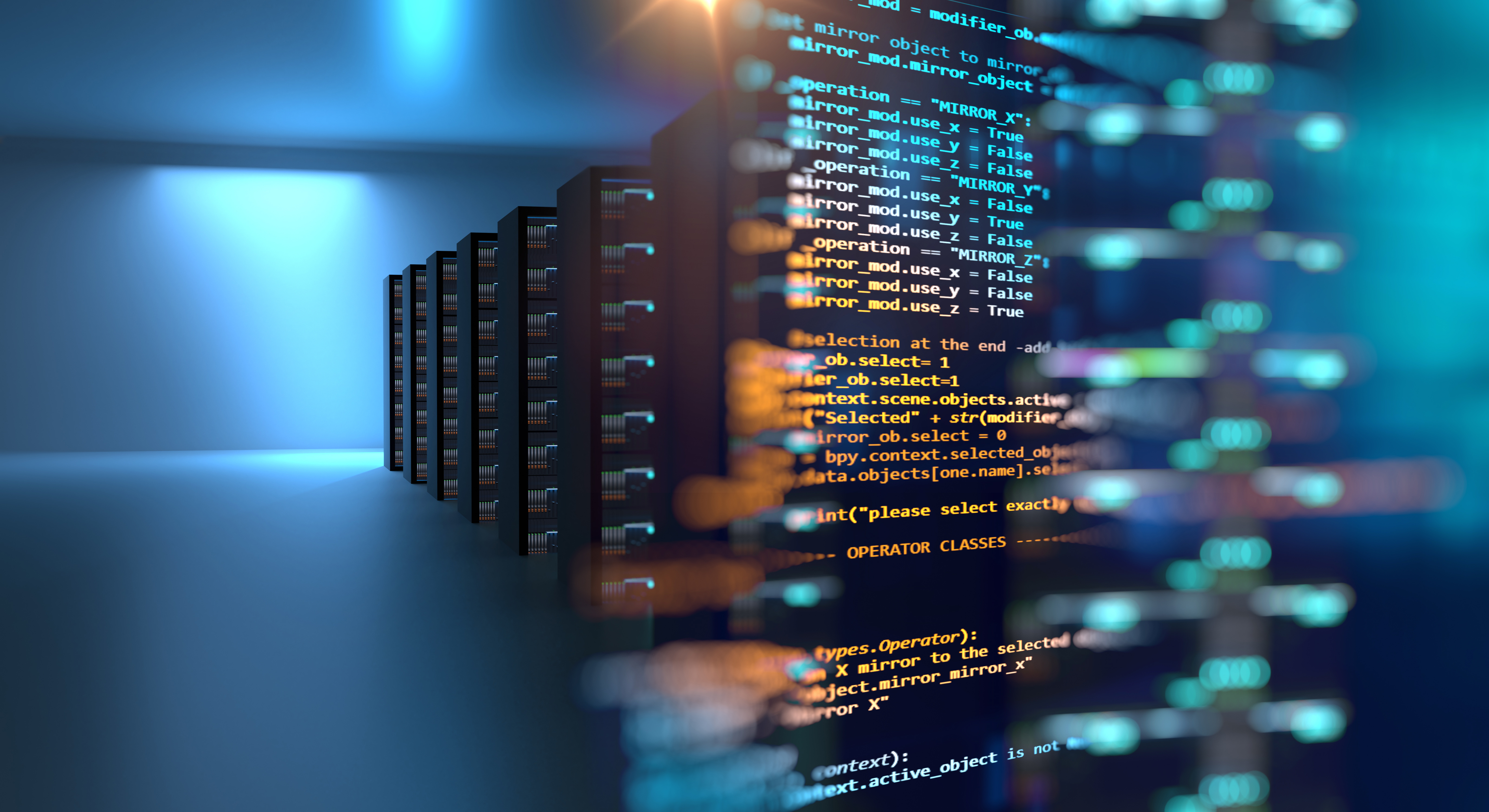 DG Managed Services
The need to have a strong technology team in today's environment is a must. Whether setting up an office to run efficiently or protecting your customers and business data.
---
We can help by providing an IT Team as a Service.
What's this mean?
You can run and staff your business accordingly and we'll handle the technology part!
Call Today
Email Us!
---
About Managed Services
IT Consulting Services
Providing project consulting and security services to ensure your organization continues to scale and be secure.
Remotely Managed IT & Security
Our cloud based security and infastructure management platform enables us to ensure you have a whole team available to manage the security and growth of you technology in your organization.
Cloud Migration & Management
You no longer need to be a large organization to utilize the power of the cloud. Allow us to handle the migration of your applications to the cloud and ensure it's security and redundancy.
Infastructure Engineering
Take the guess work out of trying to put together the infastructure for your new facility or your current headquarters. We will preform an indepth analysis on your environment and provide equipment that meets your budget and your goals.
Detailed Testing & Documentation
We provide detailed network assessment and security testing and provide detailed user-friendly documentation. It will help you to implement your ideas easily and give you an insight into your infastructure.
VoIP and PBX Services
We can provide cloud based PBX services and VoIP infastructure for your office locations.
---
How can we help you?
We provide technical support
Our team can assist you with basic to advanced technology issues. We're just a support ticket away from helping your team get back to accomplishing goals.
We provide piece of mind
Our security and recovery teams makes sure their is a solution in place to protect your data and systems.
We provide insight
Our senior engineers can discuss what's currently happening with technology in your industry and see where your organization can be improved.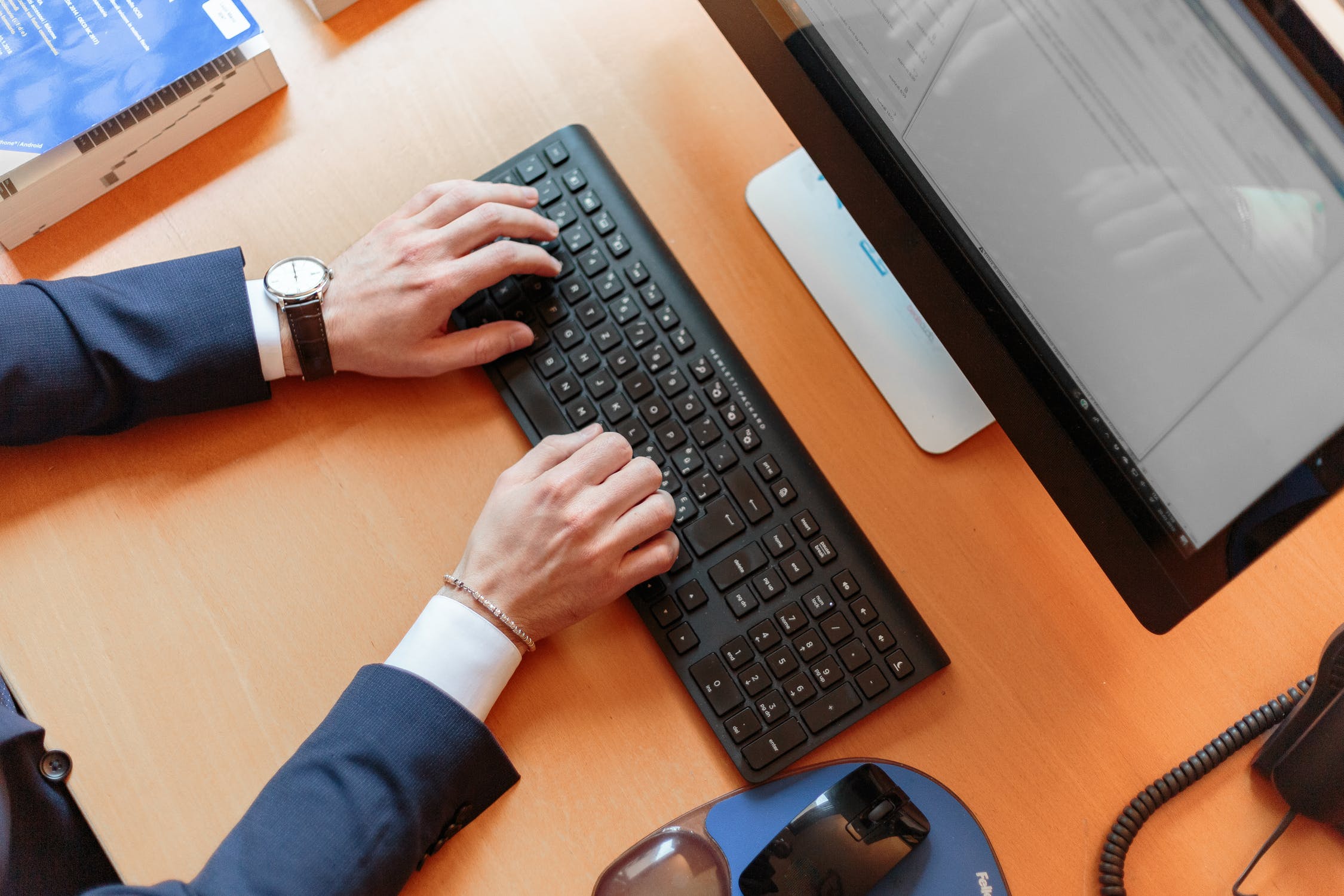 We provide expertise
Our IT Professionals have years of experience and stay on top of new technologies and threats to ensure you've got the tools and knowledge you need to move forward.
We provide vendor support
Looking at rolling out a new management software but need someone that has an understanding of your organization? Let us be the middleman to make sure you're getting the most out of your deployment.
We provide manpower
Whether migrating to the cloud or growing your local infastructure we can provide onsite and remote engineers to get the job done.